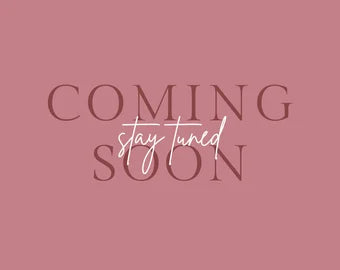 Hoosier Home & Holiday Subscription Box
Our Hoosier Holiday Subscription box will arrive to your doorstep monthly. It will be filled with the cutest festive seasonal and holiday products to help you celebrate and make memories with your family. 

•Boxes will include 4-6 of the cutest curated seasonal/holiday items each month. 


•FREE SHIPPING 

•Get ready for happy mail!!! 🎉This is a monthly subscription box. You will be charged and receive a new Hoosier Home & Holiday Box each month. 
Examples of items that may be included in your monthly boxes….
*Paper Plates
*Napkins
*Straws
*Sprinkles/Candy/Treats
*Coffee Stirs
*Cookie Cutters
*Cups
*Festive Picks
*Holiday Dishes


---
---
More from this collection